How Six Sigma Black Belts are Future Leaders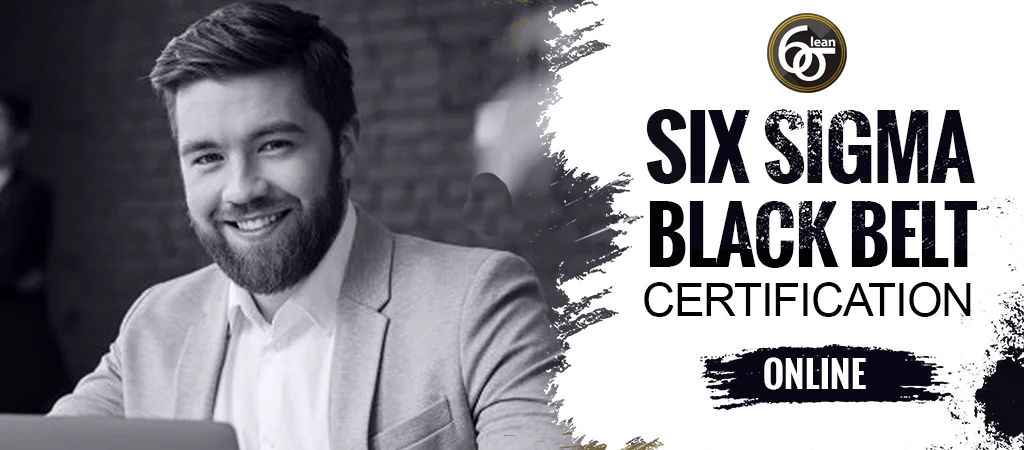 Six Sigma professionals attain certain skills and knowledge that give them a better edge as leaders. In this rapidly changing environment, leaders must develop unique solutions to improve, manage and design processes. A six sigma black belt certification program helps to instil certain core principles that are required to manage business processes. These leaders learn on the job and by implementing six sigma principles that have been proven to be effective.
Check out Accredited and Globally acclaimed Green belt Certification & Black Belt Certification.
A better understanding of processes
Leaders get black belt certification after using six sigma tools and techniques to train green belts on how to improve multiple processes. For these reasons, black belts have gained intense knowledge on all the processes their associates are working in and with. Black belts understand how things work and that's why people have confidence in their leadership.
In-depth business knowledge with six sigma black belt certification
Black belt leaders have in-depth knowledge about their respective companies. They understand all the products/services that are offered by the organization, the business goals, and target markets. professionals after getting a six-sigma black belt certification understand customer expectations and the roles and responsibilities of managers in the organization. With this knowledge, black belts have access to a large network of contacts and a broader perspective of factors that can affect the company's performance.
Unmatched problem-solving skills
six sigma black belts are the best people to solve problems faced by an organization because they have obtained critical thinking skills during training. They have been trained on how to monitor certain indicators that affect business performance and recognize issues before they become enormous challenges.
Facilitate change
Black belt leaders can drive change in your organization and help your business to overcome any resistance to change. The black belt leaders develop important skills on how to deal with people who are resistant to change. When a business implements a new process or procedure, not everyone will be for it. It's important to have leaders who are capable of solving organizational conflicts during this transition period.
When choosing individuals to undergo black belt training, an organization should select those who have a high potential of becoming good leaders. These should be the best people in the company who can lead, mentor, and work in a team. www.iselglobal.com offers the best curriculum for six sigma black belt training and certification online.
The ISEL GLOBAL Black Belt certification is globally acclaimed and internationally accredited which is recognized and accepted by fortune 500 organizations across the globe.
The black belt certification training is project implementation-oriented training with Minitab data simulation to give real-time practical understanding to leaders.
Global Recognition of Your Black Belt Certification
Curriculum and certification Accredited by The Council for Six Sigma Certification, USA
Certification Accredited by International Quality Federation, USA
Certification Accredited by IASSC, USA
Training aligned and acknowledging the BOK of American Society for Quality, USA
Certification recognized and accredited ISO 17024 & 9001:2015 Standards
Certification accredited by American Board of Accreditation Services, USA
December Combo Offer