OUR COHORTS COME FROM
Professionals and Students from many of today's Fortune Companies, Universities, and Government agencies such as Amazon, BMW, Cisco, Microsoft, TCS, IIM L, Schulich School of Business York University, Indian Army, Navy, Air Force, and Marines rely on ISEL GLOBAL as a trusted source for Professional Credentialing in their pursuit of excellence.









ISEL Global is a leading institution that offers Six Sigma Certification Online and Project Management Certification. ISEL Global is ISO 9001: 2015, ISO/IEC 17024 Certified body based out in Noida India, Abu Dhabi UAE & Ontario Canada. It has trained and certified over 98,000+ professionals and helped more than 550 organizations across various industries to achieve their goals and objectives by adopting the Lean Six Sigma philosophy, methodologies, and tools.
Our notable courses include Six Sigma Green Belt Certification, Six Sigma Black Belt Certification, Six Sigma Master Black Belt Certification, Lean Six Sigma Certification and PMP Certification.
We too provide the industry's best training for Total Quality Management, Total Productive Maintenance, Lean Manufacturing Certification, GST Practitioner, Supply Chain Management, Scrum and Agile Courses, etc. Enroll with us now to make a change in your career.
TRENDING & POPULAR COURSES
NEWLY LAUNCHED CERTIFICATION

ISEL CERTIFICATION VALIDATION TOOL
Certification Validation Tool can be used by employers, clients and other stakeholders to validate the authenticity of your Certifications they have received from you or from other third parties.
What Our Alumni Loved THE MOST!
Check here what our customers and clients have to say about our services and delivery.
We are rated 4.9/5 and highly recommended in the industry.

SUPRIYA PRASAD
DIRECTOR at FIDELITY INVESTMENTS
I really appreciate the ISEL Team helping me with this certification. The training provided was very systematic and detailed course materials. The trainers were very knowledgeable and explained the concepts in detail. The sessions were interactive and engaging as well. Overall a good learning experience. Thank you ISEL Team.


Niraj Kumar
Director Transformation at Genpact
I found the program very useful and insightful, a great learning experience. Tremendous customer support was provided by Shubham, he got me enrolled on a weekend and was always there to support me. The trainer was excellent and his talking style and mannerism reminded me of my Prof. at XLRI. Overall great experience.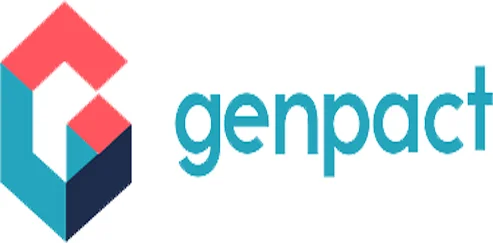 ANANTHA KRISHNAN R
Manager, Risk Management at AMAZON.COM
I have had a very good experience with the overall interaction with the institute and the coordinator. During these testing times, there was enough care taken to provide all information to satisfy the candidate's expectations. The training curriculum was elaborate and rich in content.

Badarul Muneer E K
Datacenter Technician at Microsoft
I'm happy to share that I've successfully completed LSSGB conducted by ISEL Global. Overall experience with ISEL Global was impressive. Access to course material and project samples, reference material was really helpful in preparing for the exam. Great presentation style with lots of opportunities to ask questions and answer real-life examples.


David Gonzalez Sanz
Evaluation Staff Officer at EUROCORPS
It was a detailed and very comprehensive course. The curriculum and content is best in class. The case studies and training tool templates are good to follow for practice and project work. The trainers and online sessions are interactive, engaging, and enjoyable. Best online course attended. Thanks to ISEL GLOBAL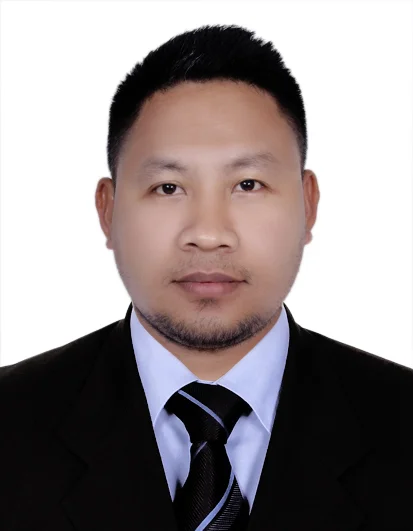 Roland Matidios Pejana
MEP Engineer at Embelle Interiors LLC
The program is very helpful to us, especially for me as an aspiring professional who wants to elevate my career to the next level. I really appreciate the customer service because in the process from start till the end of the program they are very supportive and helpful. I also commend the trainer as he is very professional and expert of its craft


Nithin GR
Credit Manager at Dell International Services
Thank You for a great course. A wonderfully practical course and awesome facilitators. Saurabh and Neha were consistently being helpful throughout the course from introduction until certification, and always available to resolve issues being resolved over the phone & chat until the completion of the course. I highly recommend ISEL for all the professionals!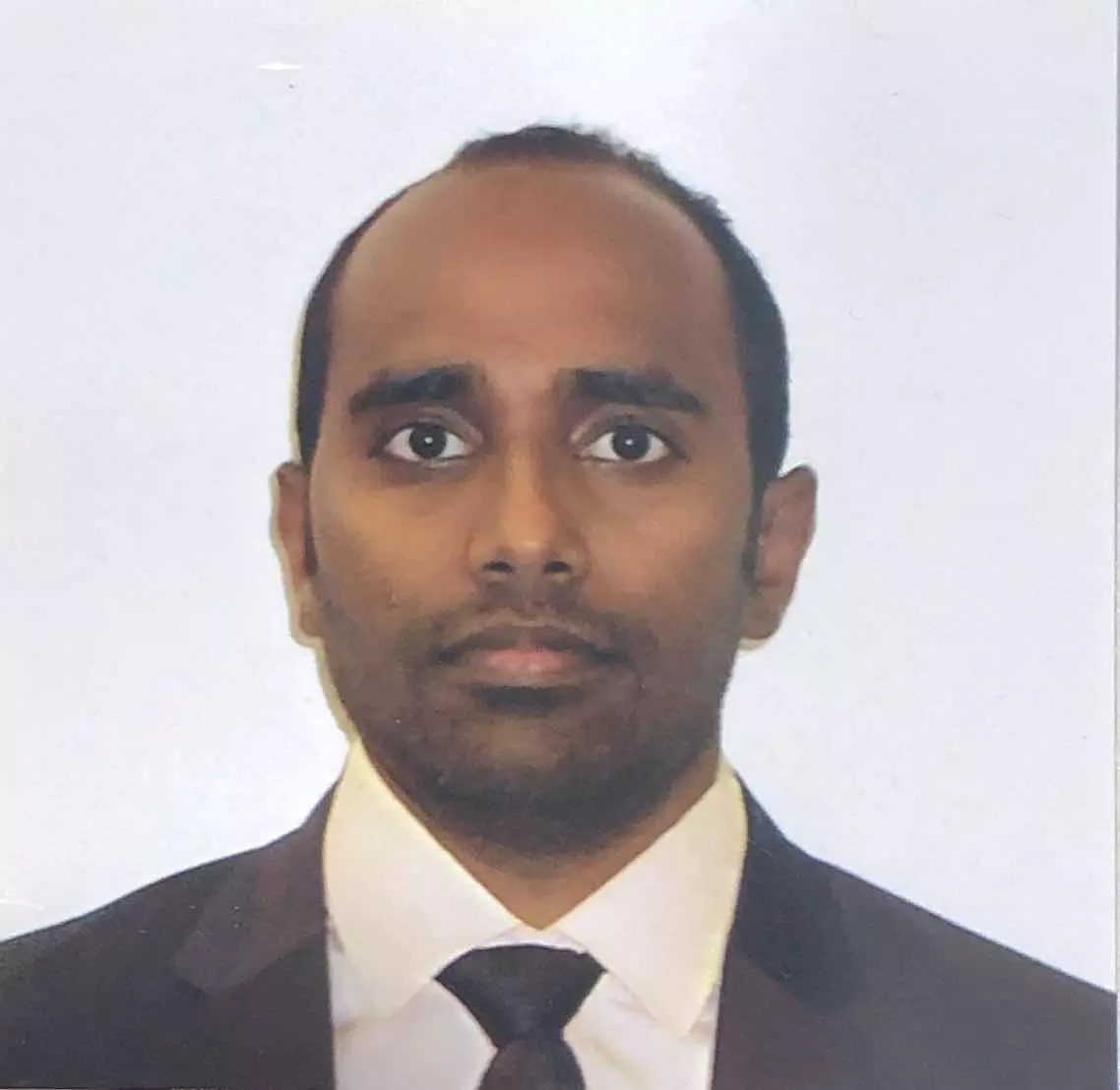 Sunny Solmen Edelli
Design Engineer at Alten Technology USA
The program was very well structured with theoretical classes, explanations of various practical example problems, as well as Live Minitab exercises. Customer support experience was the best throughout, Mr. Saurabh was very quick to react to any support required and highly accommodating. Lastly, our trainer, has trained us with his extensive deep practical knowledge in the subject. Overall, my experience with ISEL was Splendid.


Darpan Jayant Ruparel
Team Lead Operations at Wipro Digital Platforms
I have cleared the examination for the Lean six sigma Black Belt. Timely responses from the team. Trainers are very well equipped with the relevant knowledge & experience in the field & they use the right approach and examples for the students to comprehend each & every content of the course. The program includes all the necessary stuff required in the industry and is very well organized.

PLACEMENT SUPPORT
One dashboard for all. Get 100% assurance to crack any interview.
1-on-1 Mentor Sessions

Global Data Leader talks help you gain practical insights into industry requirements, current trends and opportunities.

QuantumX - Career Launchpad

Get a 360 degree career transformation with resume preparation, GitHub & Linkedin profile builders.

Interview Preparation

Apply to recommended jobs based on your profile and crack any interview with Top 100 Interview questions guide. Don't worry we'll take mocks too.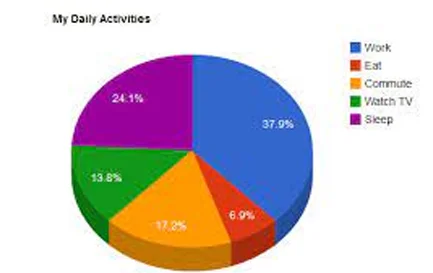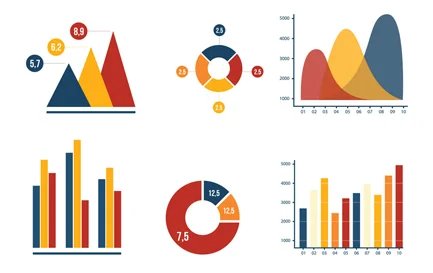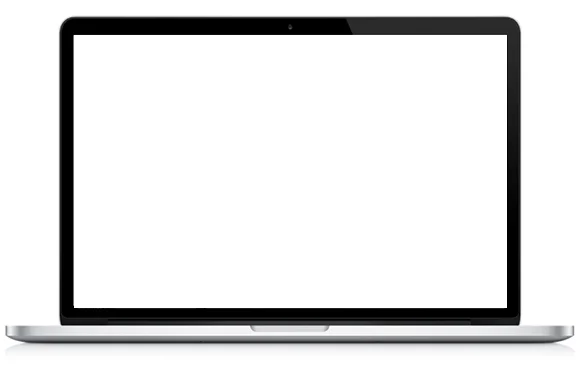 Upcoming Events & Seminars
Join our upcoming virtual and in-house workshops and gain world-class learning
from industry eminent leaders and coaches.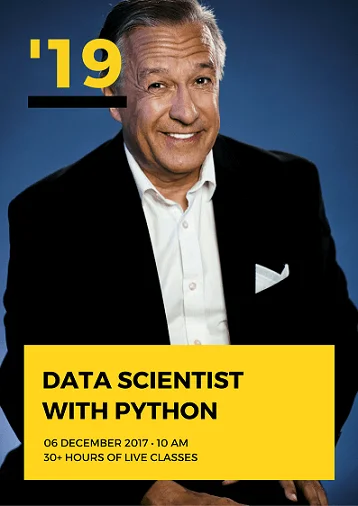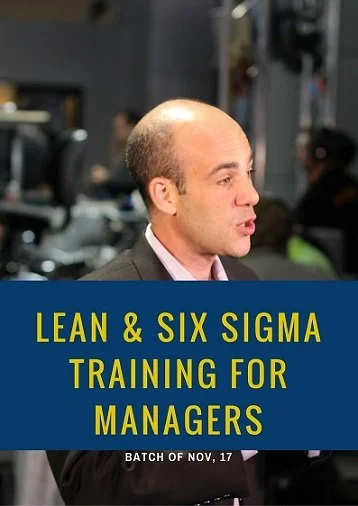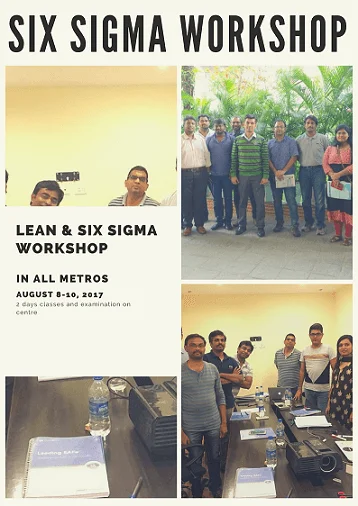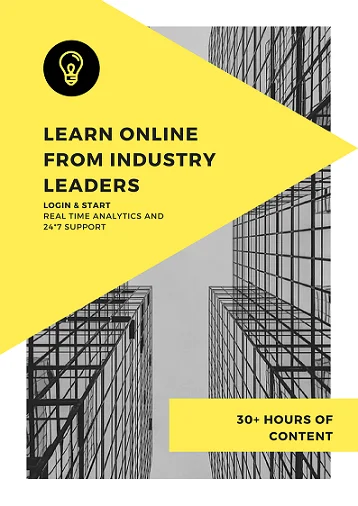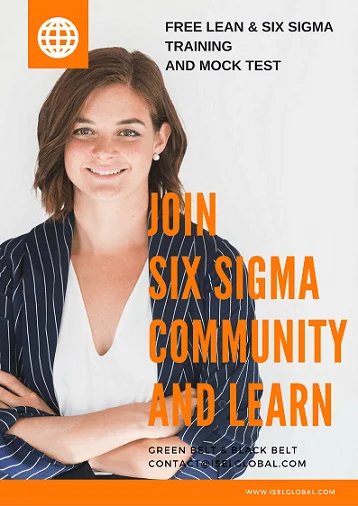 Dr. Subhash C Kakkar

He is also a Master Black belt with 25 years of rich experience. Strong Business acumen in setting up Quality/ Operational Excellence Functions, Lean Six Sigma, Driving Operational Quality, Compliance Audits including COPC, 9001:2000 QMS, ISO 14001:2004 EMS, and OHSAS 18001:1999, Business Consulting & Project Management.

Smita Banerjee

She has trained 15000+ candidates worldwide for six sigma. She is six sigma green belt certified from Infosys, Six Sigma Black Belt certified from Indian Statistical Institute and Master Black Belt Certified from Behr GmbH Germany with a background in Statistics and experience of over 16 years in FMCG, Pharma, and ITES

BKS Prasad

Prasad is a Program and Project Management Consultant for PMP, Prince2, ITIL, MS Project. He is Leadership and Career-Building coach from Dec'2010 onwards. Prasad provided recommendations for improving the exposure draft of PMBOK guide 6th Edition. He is well known for reviewing, improving, setting up the PMO.

Deepak Rustagi

Enterprise Coach, Business Excellence & Consultant for SAFe, Design Thinking. MBB Expert & ASQ Member with 25+ years of experience in Lean & Six Sigma Transformation, PMP, and Agile Coach. SAFe Agilist, DevOps, Advance Scrum, Scrum Product Owner, Agile Software Engineering, Agile Architect SPC
Meet ISEL GLOBAL ALumni
Join the most powerful network of 100000+ Six Sigma Practitioners, PMP Professionals, Data Scientists, GST Practitioners,
Supply Chain Consultants, Business Analyst and many more professionals from fortune 500 organizations.