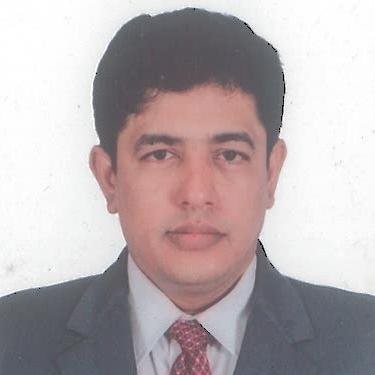 Mithuna Krishnaswamy
Vice President Operations at BNY Mellon
Excellent course content and detailed lectures. The online lecture by the trainer was helpful in understanding the concept clearly and the study material was very helpful.
Support from Saurabh who coordinated the course was well organized and approachable.
I would recommend online the course for those who want to learn the concepts and grow in their career.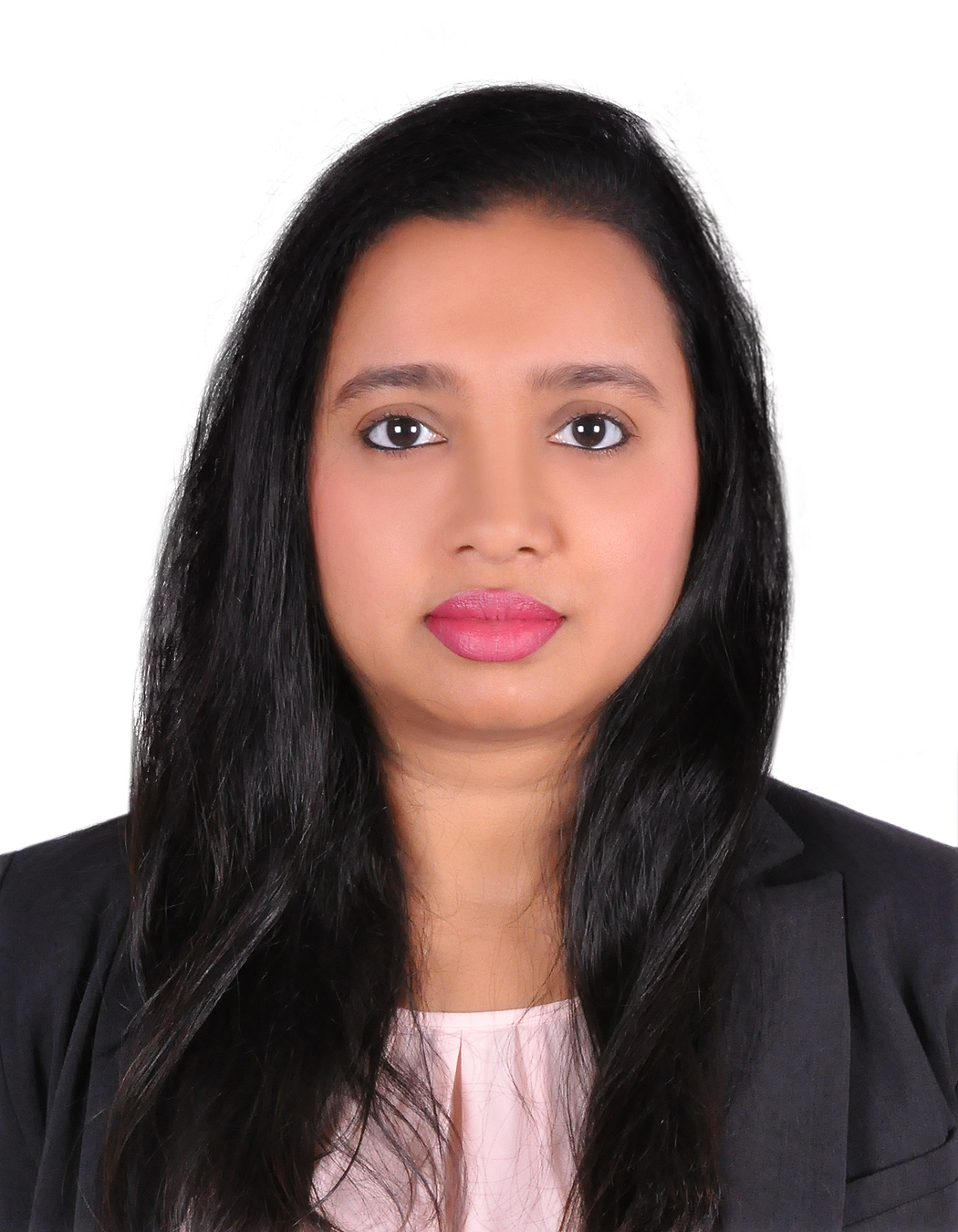 Michelle Ann Pearl Sequira
Customer Service Manager at ATS SHIPPING LLC
I really appreciate the ISEL team helping with the certification program.
I was looking for more practical aspects of Lean Six Sigma implementation which are exactly been focused on in the course curriculum.
I will recommend the courses of ISEL in my contacts. I will give my best to the ISEL team on this journey of helping professionals.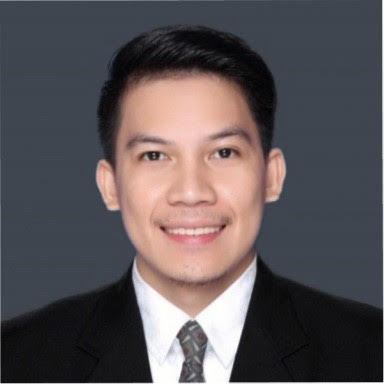 Bryan Anthony Liwag
Business Intelligence Officer at MetroBank
It was good learning. The program is well structured, and the sessions are very interactive and engaging. Thanks to Debasish for putting all his experience to make the subject understand in an easy and simple way.
Thanks to the entire ISEL team. I strongly recommend it.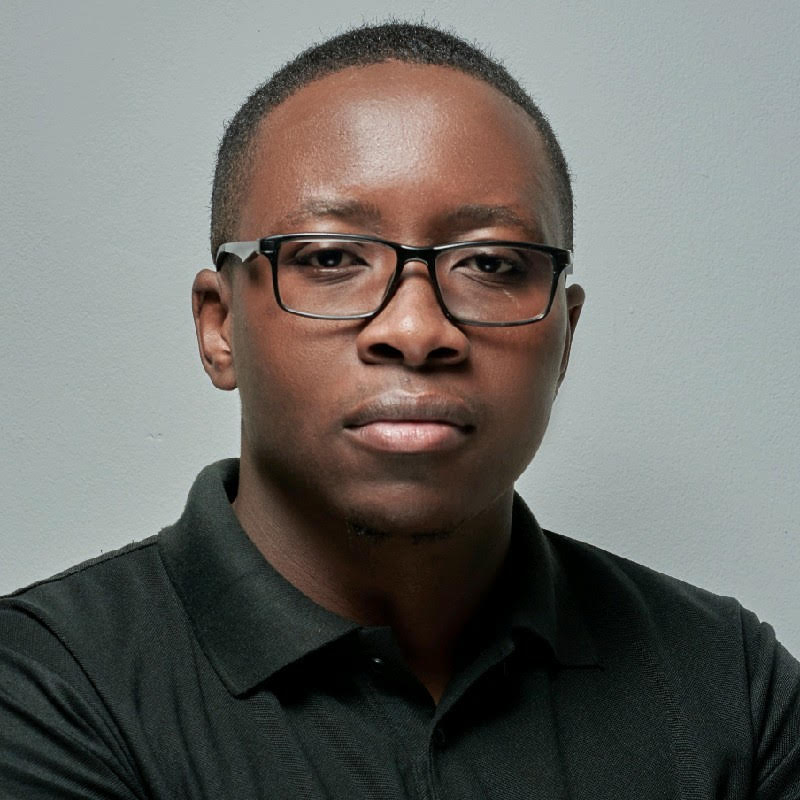 Arshford Mariga
Entrepreneur at Rinowise Construction, Zimbabwea
ISEL has helped me in completing my project and quality management program with great ease and help. The people in ISEL were always there to support and the trainer was always open to questions and made sure that all the queries were been resolved.
At this time when we were not able to attend the offline classes the people in ISEL were always there to support us and made sure all the queries were resolved on time.
Thank You ISEL for providing all the help and support.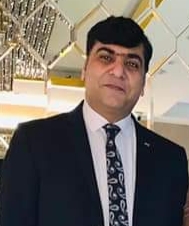 Smit Sharma
Regional Manager at MAX LIFE INSURANCE CO
The Trainer was very knowledgeable and very witty. Explained the all concepts very well and easy to understand manner. Looking forward to completing Master Black Belt in Six Sigma through ISEL GLOBAL. Interactions of few more people from ISEL Global are much appreciated other than Neha, who enrolled me in this course.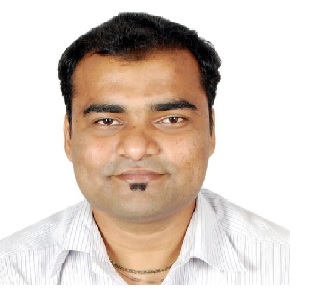 Shailesh Bajrang Shinde
Global Process Owner at WNS Global Business Services
It was a great experience. I have learned in detail from the ISEL Global Six Sigma GB certification course. Special thanks to Shubham for excellent customer support and our Trainer who has provided excellent support in teaching this course with real-life examples, which all made for a really enjoyable experience and great learning for all of us.
I also want to specially mention great support from my colleague - friend Vikram Purohit whose guidance helped me a lot to complete this Six Sigma GB certification course.
Again big thanks to all and happy learning......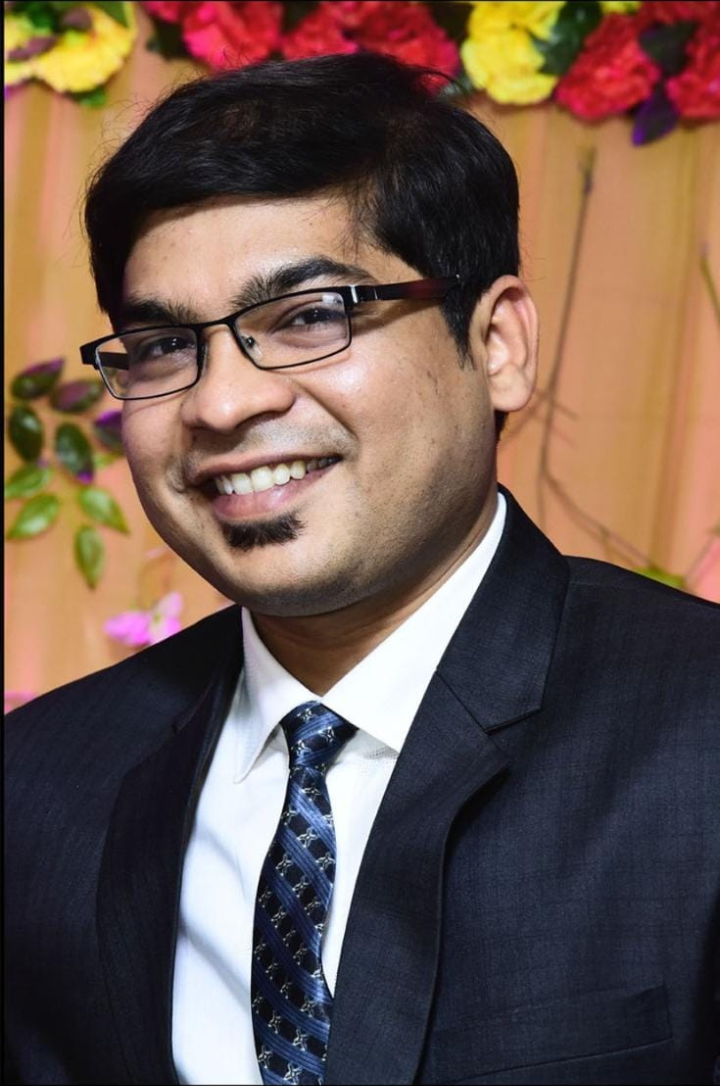 Mukul Agrawal
Senior Engineer at Bharat Heavy Electricals Limited
Well-structured course with almost complete coverage of all key areas of Lean Six Sigma. Sessions were interactive & efficient. Trainer has in-depth and practical making the entire session to be of great utility to us.
Learning was superb due to interactive and engaging online sessions. All in all I can say it was a splendid online certification course from ISEL.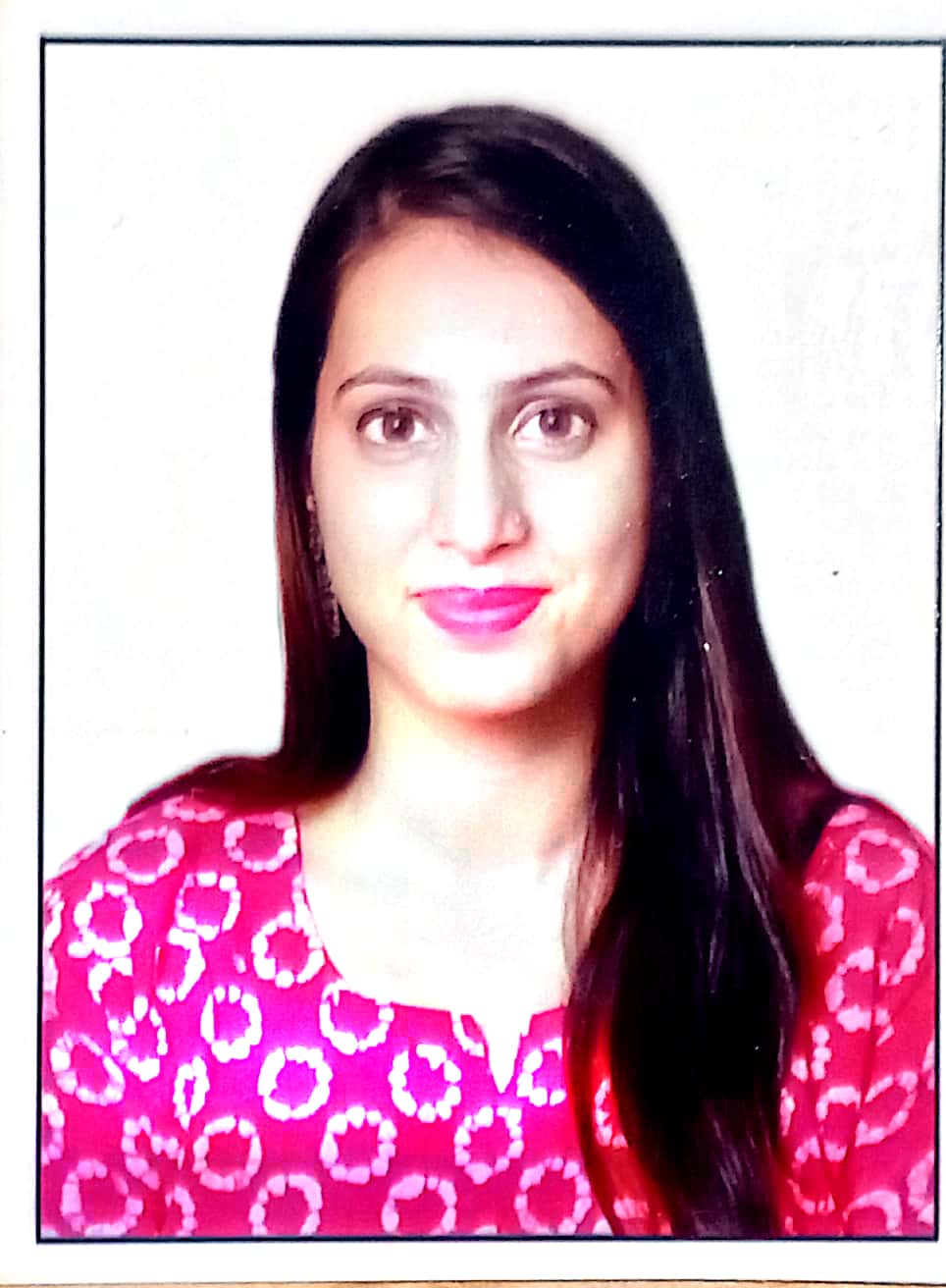 Aparna Khanduri
Assistant Manager Training & Quality at Naukri.com Division
I would like to take this opportunity to let everyone know about the training I attended for the six sigma black belt. The trainer was very supportive, attentive, and knowledgeable. He has answered all the questions asked by each member and also help us to set the right expectations.
The session was just not a tick mark activity for him but he trained us like he is coaching himself. Even micro details were explained wonderfully. He explained a lot of content with real examples and also shared his personal experiences which helped a lot.
The content was extremely informative and incredibly useful. I have attended six sigma green and yellow belt training before but I can't recall any of them having such a strong impact. Trainer has done a wonderful job and I appreciate his efforts.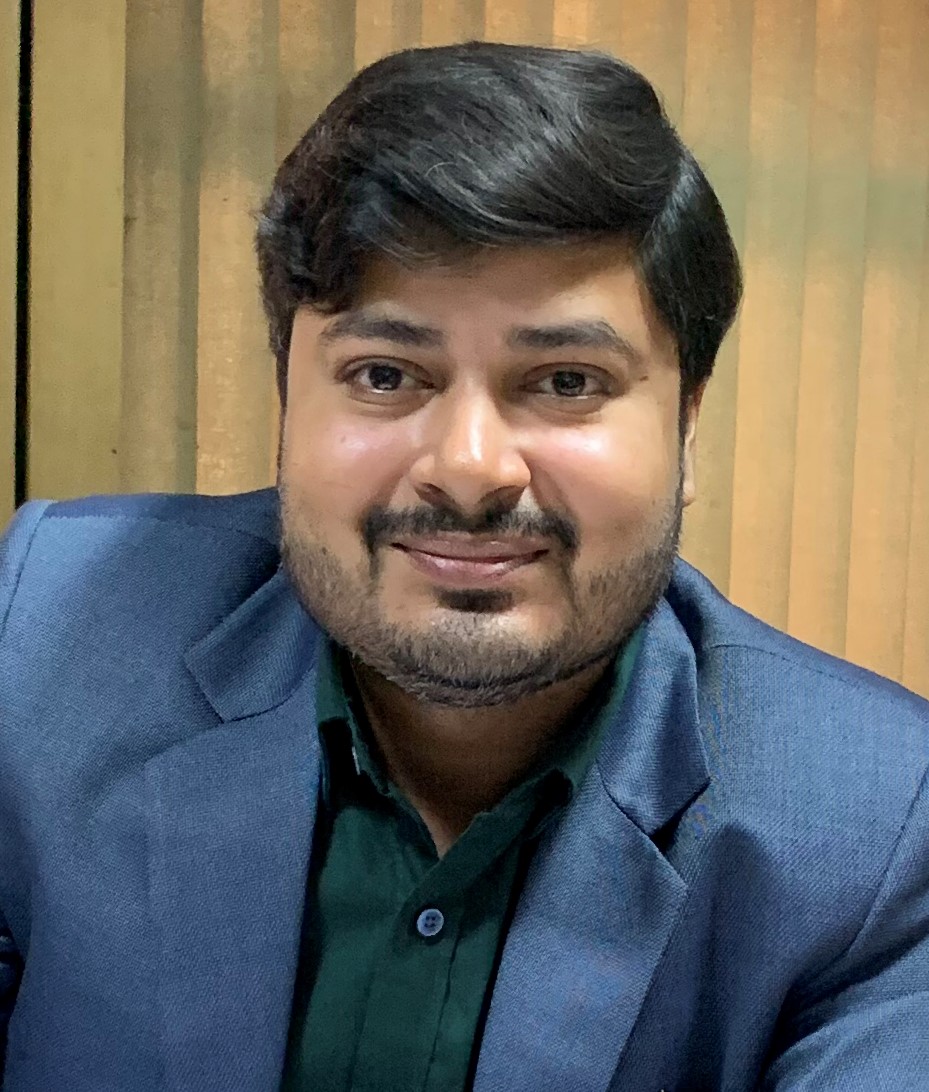 Satya Prakash Shaw
Chief Financial Officer at MAHINDRA MSTC RECYCLING
The Program Curriculum is exhaustive & statistical pattern-oriented. Customer Support is prompt & adequate & Faculty Sir is awesome, has good eloquence & command over subject & address each & every problem of the candidates in a very humble & jovial manner.
Never ever felt us be in apologetic or dominating tendency & never allow us to seek apology for any doubts.
With the Six Sigma Black belt course, I am able to strengthen my problem-solving skill. Study material and Online class recording help me for flexibility.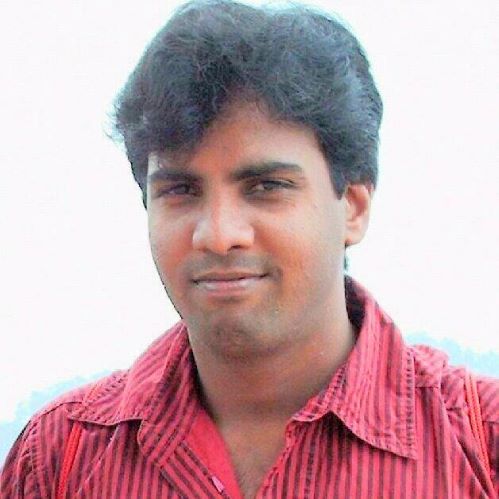 Jaffar Siddiq Janibasha
Manager at TATA Consultancy Services
Good Training program with dedicated support from Mr. Saurabh. The trainer was experienced and knowledgeable in the area.
Ramesh Sir is awesome, has good eloquence & command over subject & address each & every problem of the candidates in a very humble & jovial manner.
He is equitably an inspiration towards imbibing interest for this Course.