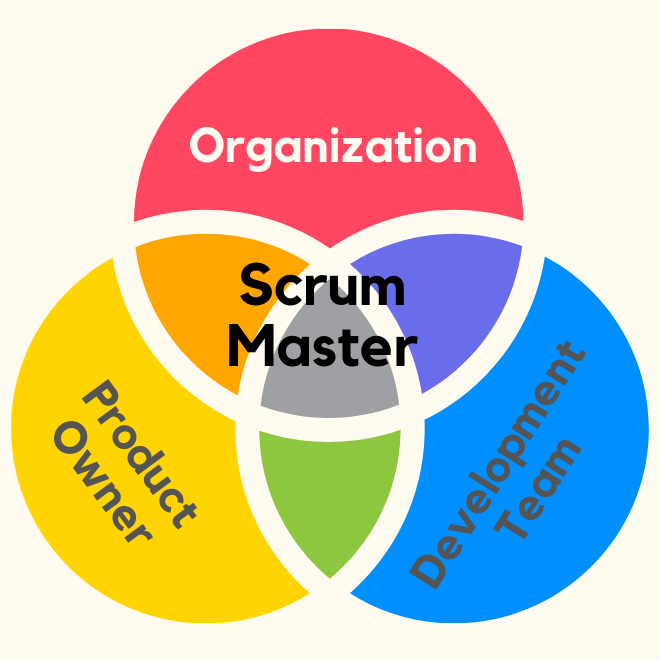 Spent the 2 days on the Certified Scrum Master course and become Certified Scrum Master.
Below are few points to make your new assignment of Scrum Master easier to manage.
You and the Product Owner are joined at the hip – Here one can look at this relationship as being a new twist on the prisoner's dilemma, albeit with a new twist. Defectio....