Your Organisation Partner for all Professional Training and Development Needs.
Our customised training programs give you the opportunity to emphasis attention on the training and development needs that are fundamental to your organisation culture, and in line with your organisational goals. We are committed to help corporate companies, NGOs and Universities harness the Human Resource Management function as a strategic partner in business success and growth with a range of professional development certification courses and learning and development training programs .
After conducting a thorough need assessment of a company, we offer customized corporate training solutions that bring about positive and measurable changes in management behavior, attitudes and skills at all levels of a corporate. Our aim is to add meaning to companies through people and skill development initiatives. We are constantly evolving in our corporate and management training methodologies, tools and techniques. For this purpose, our highly qualified team spends a large part of their time on researching and upgrading their corporate training skill sets and knowledge.
ISEL Global offers a comprehensive on-demand training program for corporates using online and classroom training methodologies.
MODE OF LEARNING
TRAINING PROGRAM
WHY CHOOSE ISEL Global
OUR CORPORATE CLIENTS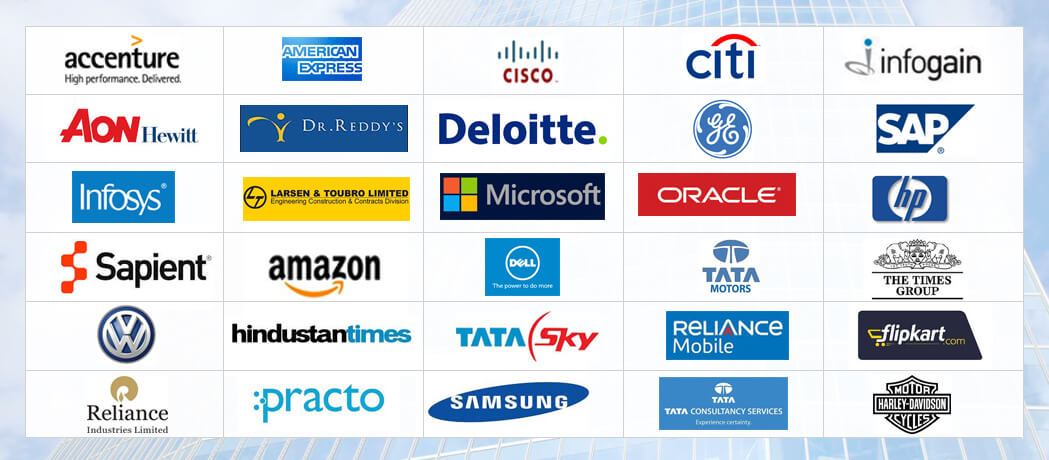 December Combo Offer